Institute of Energy and Sustainable Development, BUET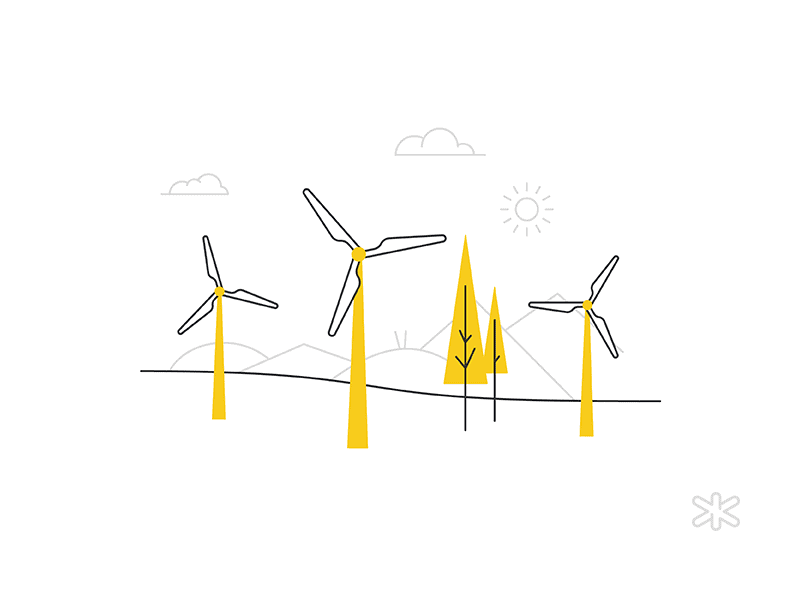 Energy is one of the basic components upon which the development and progress of the modern civilization depend. The Institute of Energy and Sustainable Development (IESD) of Bangladesh University of Engineering and Technology (BUET) was established by a resolution of the 199th meeting of BUET Syndicate held on 4 November 1984. The IESD aims at promoting education and research, organizing seminars, symposia, training workshops, short courses and outreach programs, and publishing journal, monographs, and books on energy related interdisciplinary matters. These include among others identification of the conventional (e.g. gas, coal), non-conventional (e.g. biomass, biogas) and renewable (e.g. solar, wind, hydro) resources of energy in Bangladesh, and addressing the contemporary policy, socio-economic, environmental and engineering concerns in relation to efficient conversion of the identified resources into end-usable forms (i.e. thermal/mechanical and electrical energy) and efficient supply, utilization and conservation of energy. The statute for the Institute of Energy and Sustainable Development was approved in the 326th meeting of BUET Syndicate held on 24 February 1998. The Director of the Institute of Energy and Sustainable Development, appointed by the BUET Syndicate, is responsible for leading all the administrative and technical activities of IESD, and accountable to the Vice Chancellor of BUET.
At the Institute of Energy and Sustainable Development (IESD), our mission is to lead the way in advancing energy solutions and promoting sustainable development practices. We are committed to driving innovation, research, and education to address the pressing challenges of our rapidly changing world. Through collaboration with industry, academia, and government agencies, we strive to develop practical, scalable, and environmentally friendly solutions that will ensure a sustainable future for generations to come.
Key Objectives:
Research and Development
Technology Transfer and Implementation
Policy and Advocacy
Education and Capacity Building
Collaboration and Partnerships
Public Outreach and Awareness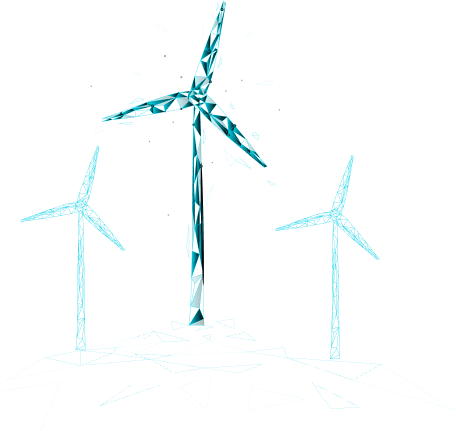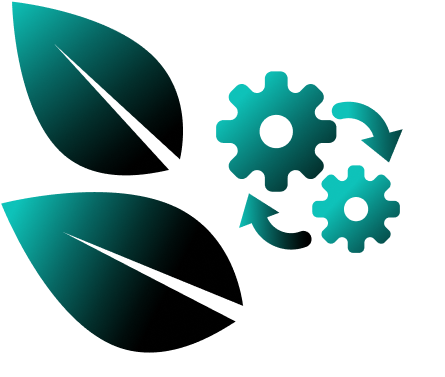 The Institute of Energy and Sustainable Development (IESD) envisions a world where energy is harnessed efficiently, sustainably, and equitably, enabling economic prosperity and environmental stewardship. We strive to be a global leader in driving the transition towards a renewable, low-carbon, and sustainable energy future. Through our research, education, and collaborative efforts, we aim to inspire and empower individuals, organizations, and communities to embrace sustainable practices and contribute to a thriving planet for present and future generations.
Key Aspects of Our Vision:
Renewable Energy Dominance
Energy Access for All
Sustainable Development Integration
Climate Change Mitigation and Adaptation
Global Collaboration and Knowledge Sharing
Empowered and Informed Stakeholders
Meet Our Fantastic Advisors
We seek the best advisors from around the world and let them shape the agenda — they're the experts after all.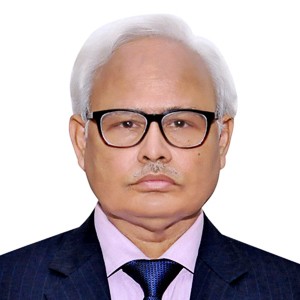 Prof. Satya Prasad Majumder
Honorable Vice-Chancellor, BUET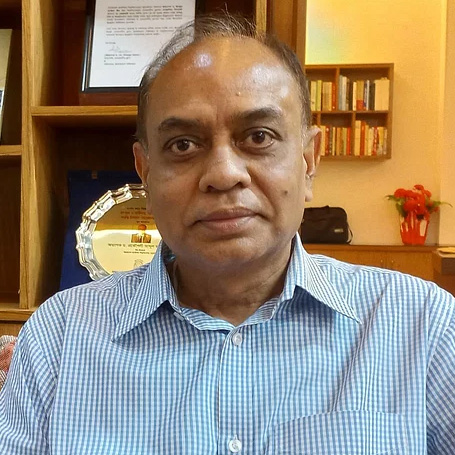 Honorable Pro-Vice-Chancellor, BUET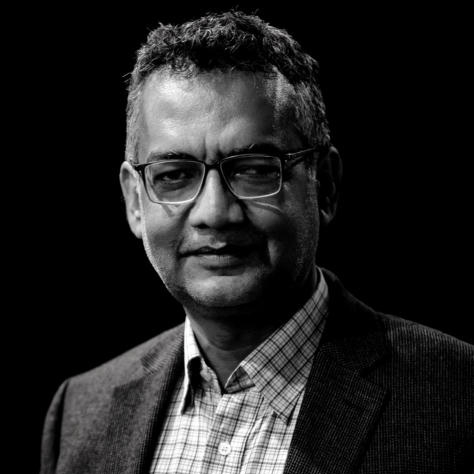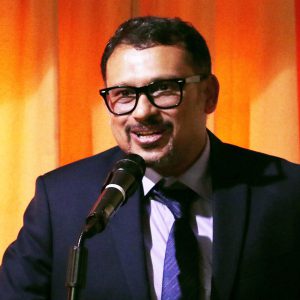 Prof. Farseem Mannan Mohammedy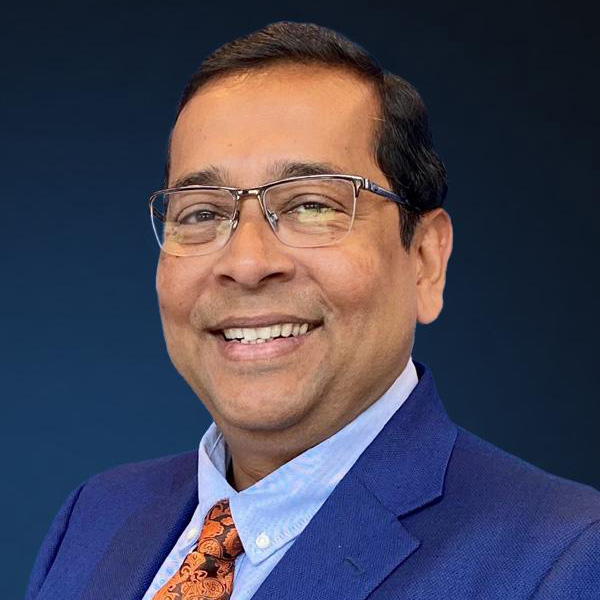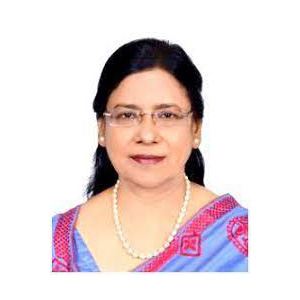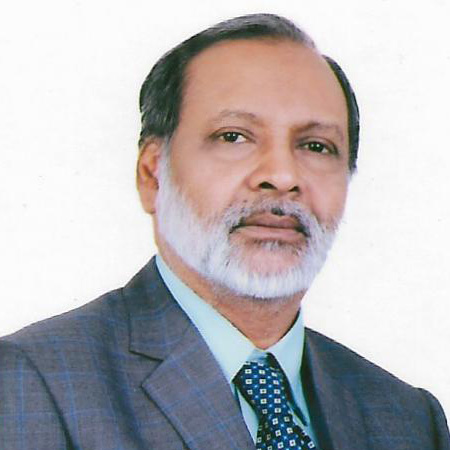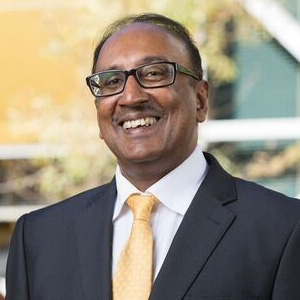 Federation University, Australia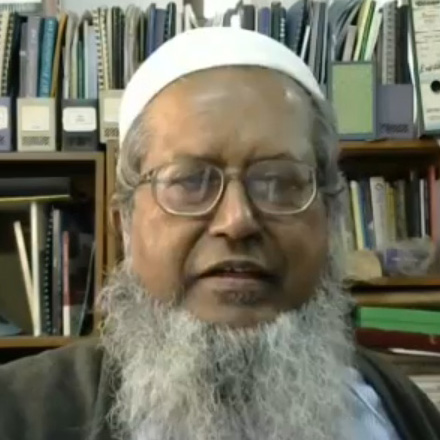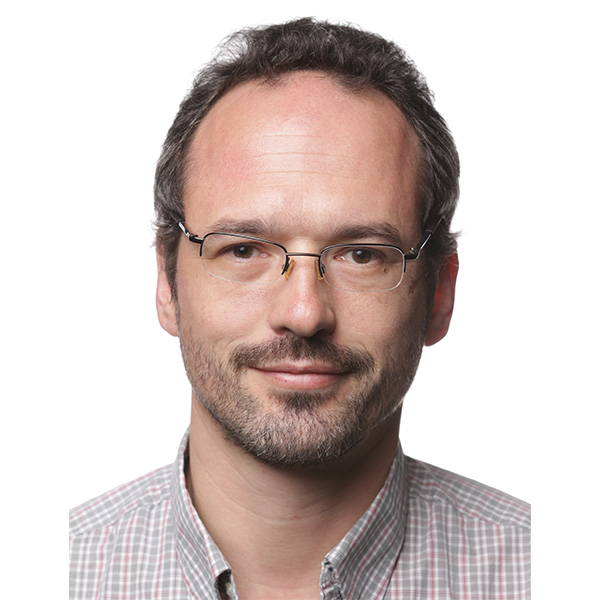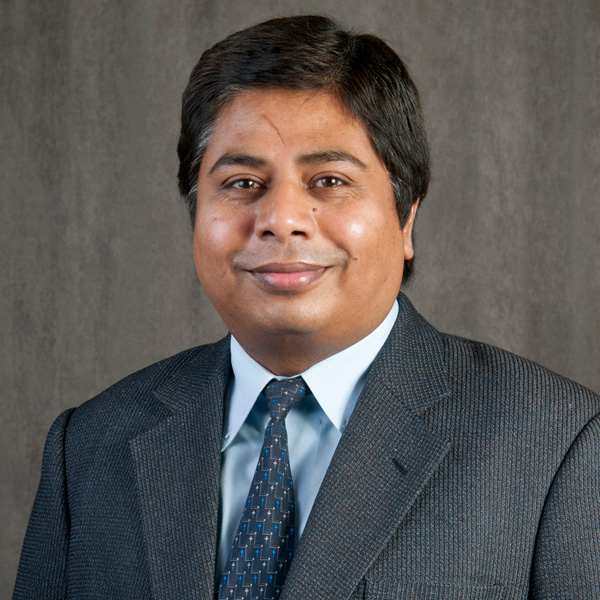 Washington State University, USA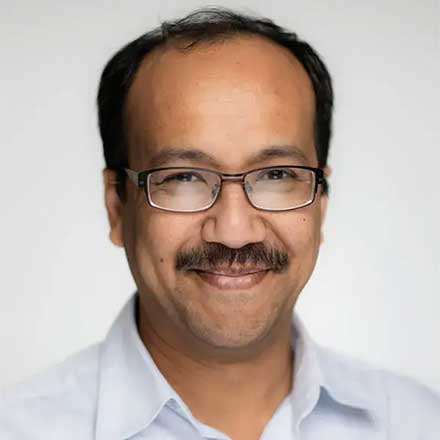 Last date of extended submission 
15th October 2023